NLSA Announces Return to Competition
---
---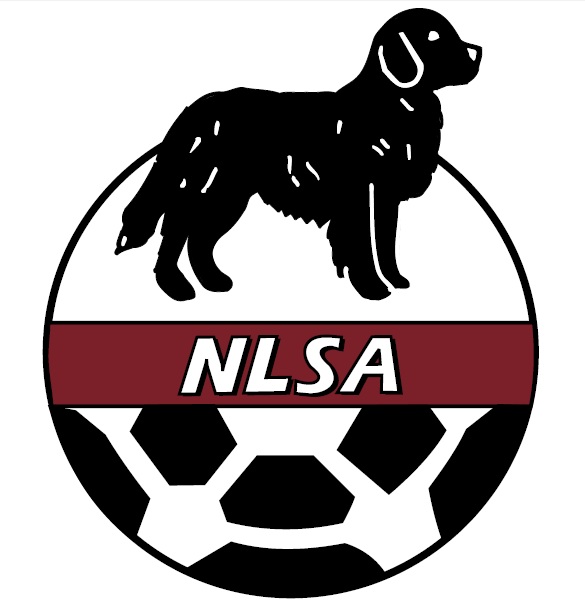 ---
FOR IMMEDIATE RELEASE
(St. John's) - The Newfoundland and Labrador Soccer Association (NLSA) has outlined plans to resume competition at the youth, intermediate and senior levels, within its Phase 2 guidance which allows for competition at the regional level.
The Premiere Youth League is first off the mark, resuming play today (Wednesday, July 22) with 31 teams in U13 to U17 boys and girls age divisions. The first games will take place in the U15 boys division featuring St. John's Academy at Paradise (7:00pm July 22) and St. John's Rep at Mount Pearl (7:30pm July 22). A full schedule is attached.
The four teams in Breen's Jubilee Trophy senior women's division will begin play Thursday, July 30 with Feildians hosting Conception Bay South at Feildian Grounds and defending champions Holy Cross playing St. John's at King George V pitch. A full schedule is attached.
The Challenge Cup senior men's division is due to begin in August. A schedule will be released once final.
"It's been a challenging year, and I want to thank those involved at all levels of the sport for their patience and support as we have worked to get to this stage," said NLSA President Doug Redmond. "We have taken a measured approach to returning to play, including having all clubs complete risk assessments at the return to train and return to play stages. We look forward to seeing some great competition again this year."
Champions for the Jubilee Trophy, Challenge Trophy and Provincial Youth Leagues will be declared on the Thanksgiving weekend.