NLSA Clubs Take First Steps in National Youth Licensing Program
---
---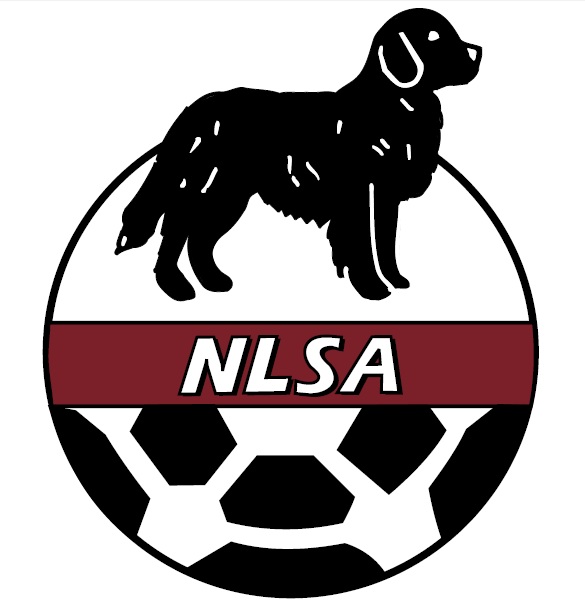 ---
Seven provincial soccer clubs have been recognized as Quality Soccer Providers by Canada Soccer. The designation is the first level of Canada Soccer's national youth licensing program which aims to formalize and improve the standards of soccer across the country.
Conception Bay South, Corner Brook, Feildians, Happy Valley-Goose Bay, Mount Pearl, Paradise and St. John's Clubs received the designation in June.
"The seven clubs put many hours of work in making sure that they have all of the correct documentation and policies and procedures for both on and off the field," said Mark Marshall, Director of Player Development with the Newfoundland and Labrador Soccer Association (NLSA).
"NLSA worked hard with each of the clubs. We reviewed each application and set up several meetings to help the clubs to obtain and create many of the required documents for each website. We also created an action plan to help them to maintain the license as the standards have to be maintained and clubs will be going through a review process every couple of years."
Elements of the standard include providing a safe, fun, accessible and inclusive environment which is development appropriate and follows the principles of long-term player development.
"This program is very important for the growth of our sport to make sure that standards are obtained and maintained," said Marshall. "We hope that some of the successful clubs will work towards obtaining the next level of the license program and other clubs around the province will start to apply. As a small province we should celebrate the fact that we have seven clubs who have obtained this standard and want to continue to develop their programs and the sport."
Clubs interested in starting the national club licensing process should contact Mark Marshall, Director of Player Development Mark.marshall@nlsa.ca