NLSA Names Senior Players of the Month for August
---
---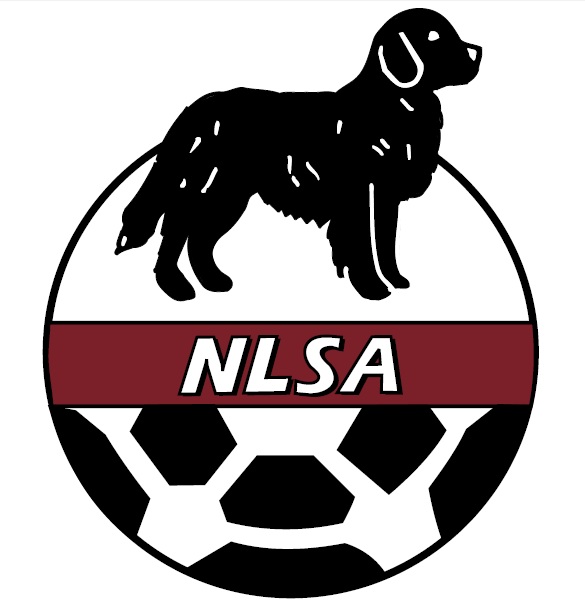 ---
NLSA's senior male and female athletes of the month for August lit up the scoreboards in their respective divisions as competitive soccer resumed in the province.
Tyler Kirby of Holy Cross Men's team provided seven goals during the team's nine game unbeaten streak. He currently sits as the leading scorer in the Johnson Insurance Challenge Cup senior men's division with nine goals.
A striker/winger with Holy Cross Women's team, Holly O'Neill is had six goals for her team in August and is responsible for 25% of her team's direct offence. O'Neill played in all her team's games during the month. A product of the St. John's Soccer Association in the Premier Youth League, she also competes for the MUN Seahawks. She leads the Breen's Jubliee League in scoring and is quite clearly an offensive threat, helping her Holy Cross Crusaders team stay in first place.