NLSA Announces August 2020 Youth Players of the Month for U13, U15 and U17 divisions
---
---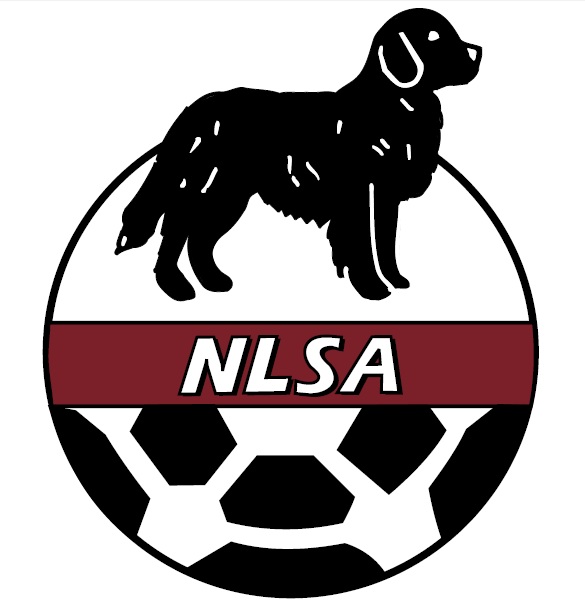 ---
NLSA Announces August 2020 Youth Players of the Month for U13, U15 and U17 divisions
U13 Female - Katelyn Murphy, Paradise
Katelyn Murphy is a first year Premier Youth League soccer player who usually plays right wing for Paradise Soccer Club. This season she has scored 11 goals in the first seven games she has played. She has been a part of the Whitecaps Pre-Prospect program for the last three years. Katelyn is an offensive threat and she is the leading scorer in the girls U13 Premier league for July and August. She loves the game of soccer and puts her heart into every game she plays. Her determination and dedication make her a leader both on and off the field for her Paradise U13 PYL team.
U13 Male - William Whelan, Feildians
William Whelan is a smart and creative player with the FAA U13 Boys PYL team. He has worked hard to be confident in various attacking skills including long-distance shots. He played eight games and scored eight goals in his first full-field PYL games. Will has no fear on the soccer field. He has played up a year to challenge himself, and his development and love for the game grows every day. He rarely misses any practice or game and he puts his full-effort every single time. He is determined to do his best on the field and is very coachable and willing to learn. He normally plays in a striker or attacking midfielder position but he can play every other position.
U15 Female - Grace Nolan, CBS
Grace Nolan plays in the center midfield position with the CBS GU15 PYL team and displays leadership qualities on and off the pitch. She always gives 100% effort for every minute of every game that she's on the field. That was especially evident during our last game against St John's academy where she scored a hat trick! Grace is noted for her ability to control the midfield and set up plays.
U15 Male - Marcus Patterson, Paradise
Marcus Patterson is a central midfield player who plays for Paradise Soccer Club in the PYL. He is noted as one of the most dominant centre mid players in the league and controls games for his team. As team captain, he demonstrates respect for his team. Coaches, opponents and the officials demonstrating his sportsmanship at all levels.
U17 Female - Lauren Slaney, St. John's
Lauren Slaney is a second-year player with the SJSC - GU17 REP Team. Lauren is currently leading the NLSA-GU17 PYL league with 12 goals in eight games, 11 of which were scored during the month of August. Lauren plays center forward or winger and utilizes her speed and aggression to punish defenders in most situations. Through her hard work and determination, she has led her team to an undefeated month and earned a deserving call up to our SJSC Jubilee Team.

U17 Male - Bashar Heddo, St John's
Bashar Heddo is a member of the SJSA U17 Boys PYL team. He currently leads the league in goals and is a leader on and off the field. Bashar manages to juggle soccer, work and family responsibilities on a regular basis. He has a great attitude and is the first one at practice and last one to leave.