Information for New Referees for 2022
---
---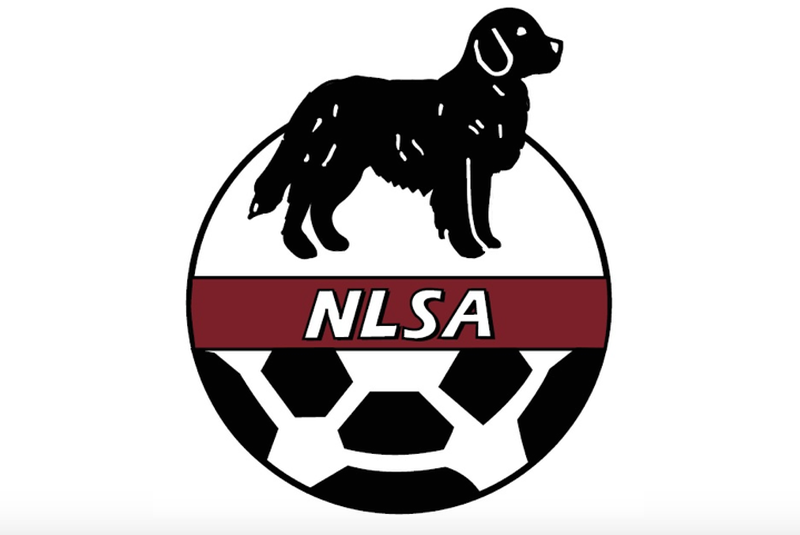 ---
For all you new referees that have completed either a district or small sided course this year.
Once you have completed the course you were sent a link to register as a referee for 2022 and by looking under the tab in the referee section 2022 Officials Registration if you see your name this allows you to referee this year.
If you are a small sided referee and you wish to do St John's Soccer Metro league you will need to send an email to metroleaguereferee@gmail.com and let Zaida know you are interested in that league.
If you choose to referee in your clubs house league program you will need to contact the following people who oversee the program for there clubs.
Mount Pearl Soccer Association. Shannon Tobin tobin_shannon@hotmail.com
CBS Soccer Association. Krista Tobin cbssoccerrefcoordinator@gmail.com
Paradise Soccer Association. Kayla Walley leadcord@pysa.ca
Feildians Soccer Association. Alex Nunes nunesboy2003@gmail.com
North East United Heather Forsey neuscsoccer@outlook.com
St John's Soccer Club Same information as Metro League.
If you completed the District Clinic this will allow you to referee in the PYL and St John's senior leagues this year and you will need to download the following Game sheet app from RAMP and you will also need to go to the refereeing
section of the NLSA website and complete the RAMP assigning app also, this will allow Mike Howlett (referee assignor) to assign you to games this year. questions for him can be sent to referee.availabilty@nlsa.ca
Uniforms for the metro league are available from St John's Soccer
Uniforms for house league should be available from your respective club
Uniforms for PYL I recommend you check out the following link and order the Black Uniform Referee Starter Package - SP01 (avantisportswear.com)